Agartala 24-02-23: A dangerous incident of bomb created panic at Shitoltilla area of Bishalgarh where a bomb was thrown on Tuesday mid night which created a lot of panic.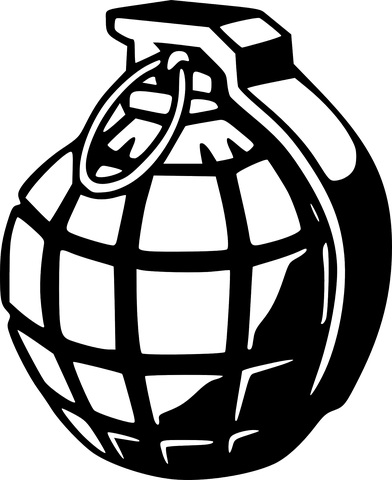 The common people of Shitoltilla were very much scared of this bomb attack although no damage was done.
The police officialsbof Bishalgarh police station visited the spot on Wednesday and the locals added that this attack was not done for a particular person or house.
Comments
comments