Aguli 20-01-2023: The doctors of the Government Medical College cut his face and cut his mouth open for dental treatment at the Agartala Government Dental College. The patient's daughter complained like this. The incident happened at IGM Hospital.
The patient's name is Suniti Rani Sarkar, Ad Nagar Agartala, Debasish Dey treated the patient. This incident happened today at Agartala Medical College.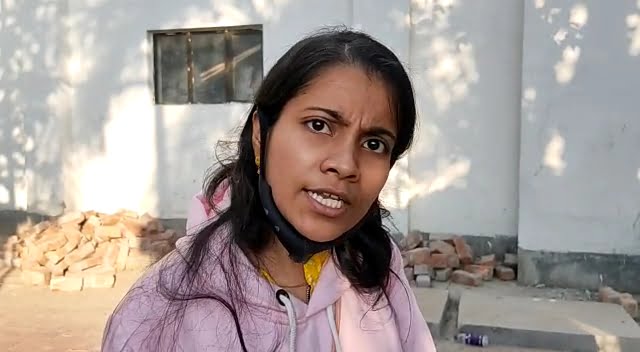 The patient said it took four hours for one treatment. Even then there are many cuts on the Mouth. That's what the patient's daughter said, she was angry for this incident.
Comments
comments