Aguli 07-04-23: Today is Good Friday. It is the day Christians commemorate the suffering and execution of Jesus Christ by the Romans who were then ruling over Jerusalem.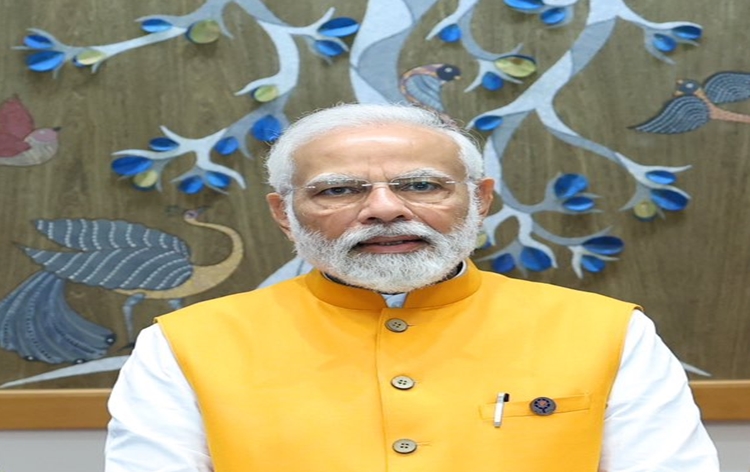 People visit the church and attend the Friday service. Some also keep fast and observe the day of mourning and sorrow. Contrary to what it sounds like, Good Friday is not a happy occasion.  It is  also known as Black Friday and Holy Friday.
Prime Minister Narendra Modi today recalled Lord Jesus Christ's spirit of sacrifice on the occasion of Good Friday. In a tweet, Mr Modi said that Lord Christ withstood pain and suffering but never deviated from his ideals of service and compassion.
PM Modi added that may the thoughts of Lord Christ keep inspiring people.
Good Friday is the day which is observed as a day to commemorate Jesus's crucifixion and his death at Calvary.
Source: https://newsonair.gov.in
Comments
comments