In Malawi, at least 99 people were confirmed dead yesterday after Cyclone Freddy slammed into southern part of the state. Country's Commissioner for Disaster Management Affairs, Charles Kalemba said, most of the deaths happened in Blantyre, Malawi's commercial capital.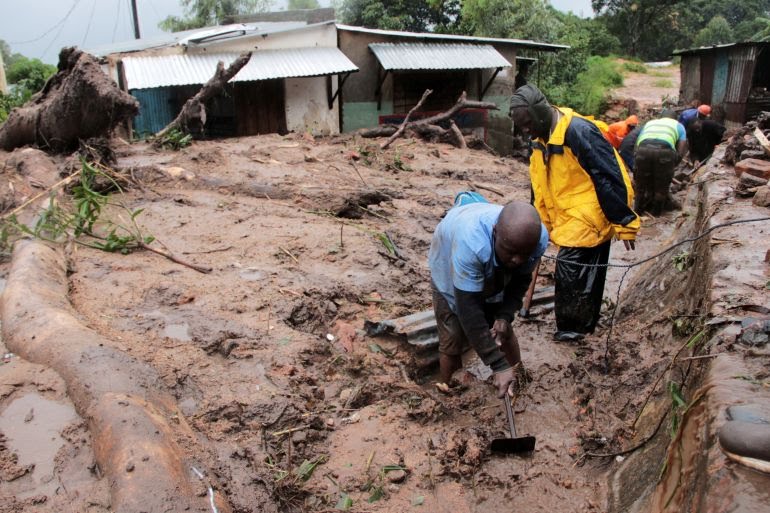 He said 99 people dead in about seven councils, with Blantyre city as the highest with 85 dead and about 134 people in Blantyre alone hospitalized. He warned the number of dead and injured could rise.
Malawi's government has declared a state of disaster in the southern region of the country.
Malawi's education ministry said in a statement that schools will remain shut in 10 of the worst affected districts until Wednesday.
Source: https://newsonair.gov.in
Comments
comments