Aguli 02-12-2022: A total of four water companies in Teliamura and Kalyanpur have been sealed by the Teliamura sub-divisional ruler as per the court order due to lack of valid documents.
It is to be noted that, a few days ago, a representative team of the sub-divisional administration conducted a raid on a total of 5 water companies in Teliamura sub-division. During the inspection, water samples were collected from 5 water companies and sent to the laboratory for testing. Also the documents of the water companies were searched and examined.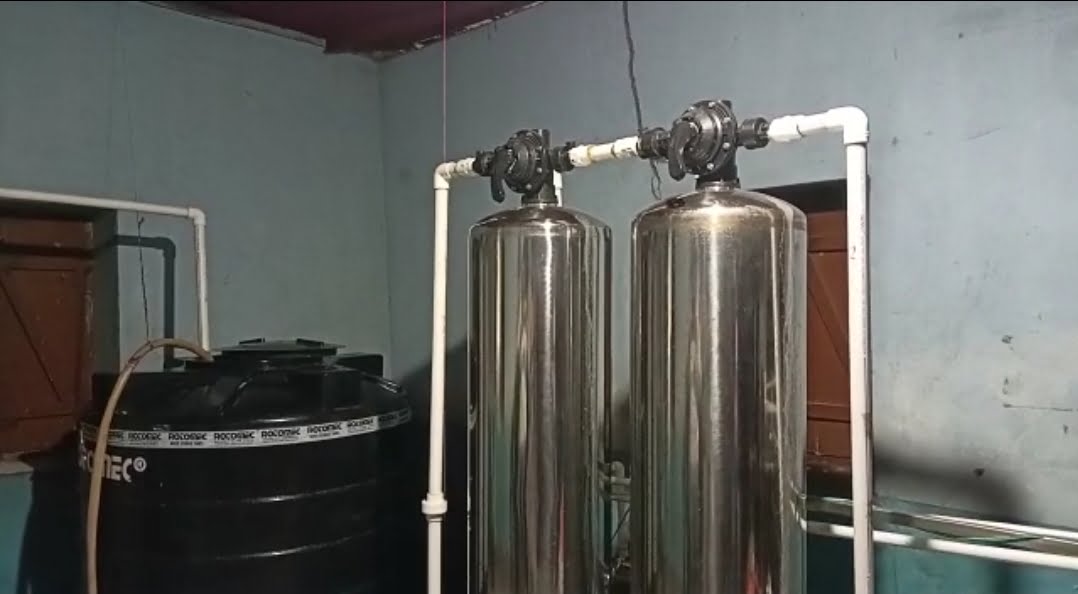 Out of those 5 water companies, 4 water companies named "Jiwan Aqua" in Teliyamura, Shantinagar, "Himachal Aqua" in Netajinagar, "Fine Drop" in Moharchhara, and "Life King" in Totabari, as per the order of the court, due to a discrepancy in the documents of 4 water companies. The water company was sealed by the delegation of the sub-divisional administration. On Friday, two DCMs of Teliamura, Bappaditya Roy Bhowmik and Anjan Chowdhury, along with Food Inspector Bhuttu Debvarma and Teliamura police administration were in the delegation of the sub-divisional administration on Friday.
The delegation of the sub-divisional administration made it clear to the owners of the water companies that these water companies will remain closed until the proper documentation of the water companies is done.
Comments
comments