Aguli 26-10-2022: Police have arrested two youths in connection with the shooting incident at a dhaba in New Nagar area of the capital on Tuesday night.
The arrested are Prabhakar Ghosh and Santosh Das. The house of the two arrested youths is in Usha Bazar area of Airport police station.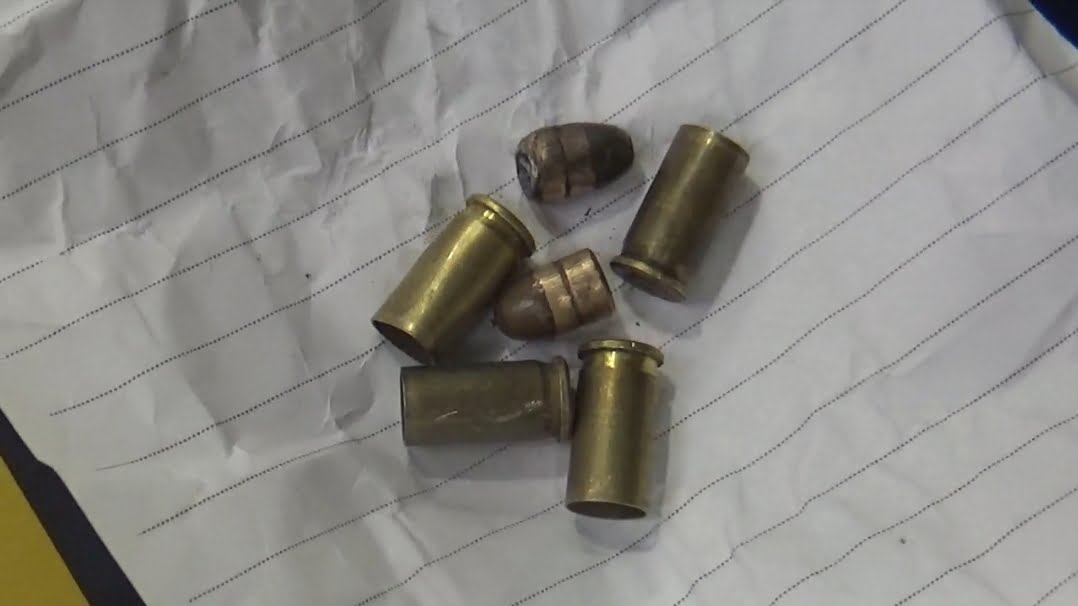 The police arrested them late on Wednesday night. And the police also recovered two cars used in the shooting incident. SDPO Ajay Kumar Das said that the arrested have been handed over to the court today seeking 5-day remand. Police said that some others are involved in this incident.
Comments
comments